Conference and Hackathon Against Censorship
Riga, May 19-20th-2023

"Internet Without Borders" is a nomadic conference series and hackathon focused on combating Russian digital aggression, censorship, and propaganda. We bring together activists, technology experts, journalists and researchers to explore strategies and improve the toolset for defending Internet freedoms.

Participants who solve hackathon challenges will be remunerated with cash prizes. Join us!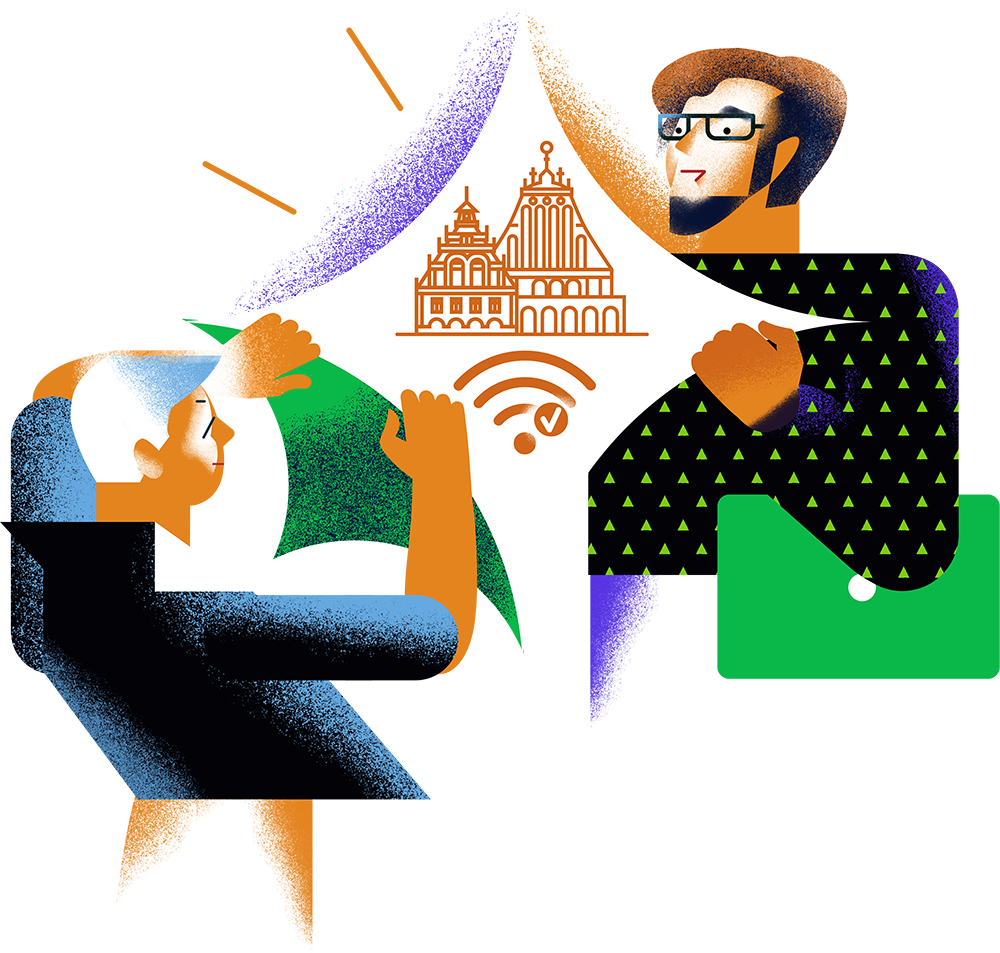 Why you should care about censorship?
Authoritarian regimes survive by controlling information and discourse through propaganda and censorship. The Internet is a final hurdle for enemies of free communications and independent thought. The result – networks replete with surveillance and censorship, affecting the rights of millions to freedom of expression and association. This has led to, among other things, widespread ignorance and ambivalence among Russians to their governments' atrocities in Ukraine, the Caucasus, and beyond. Now, the Russian state threatens total disconnection from the global network – life behind a digital iron curtain.
Since February 2022, eQualitie and Teplitsa (together with global tech and content partners) have brought eight "Internet Without Borders" events to Tbilisi, Yerevan, Vilnius, Warsaw, Berlin, Paris, Haifa, and Prague. In may 2023, together with Baltic Center for Media Excellence, we invite you to join us in our effort for free internet for all. We believe that free flow of quality information is essential to fight authoritarianism. We believe that free internet is crucial to end the war in Ukraine and help Ukraine bring back its territories (read our statement).
Main focus of the event
Discussing and developing solutions that will ensure stable and unobstructed access to quality information
Conference day, May 19th
Latvian and international experts will talk about the work of the exiled media, and on studying, understanding, and countering Russian propaganda and censorship. We expect thoughtful conversation on complex topics.
Hackathon day, May 20th
Together with technology partners, the hackathon participants will work on anti-censorship solutions: UX/UI for the circumvention tools, OSINT research on misinformation and propaganda, VPN marketing, etc.
Interested?
You can participate in any format: conference only, hackathon, or both days. The event will take place offline, without online broadcasting. Participation is free. Join a unique community of free internet enthusiasts.
Speakers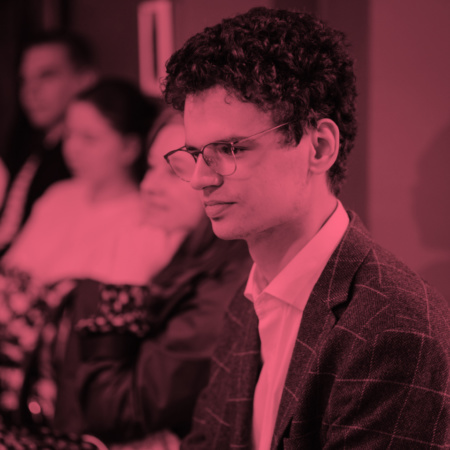 Martins Levuškāns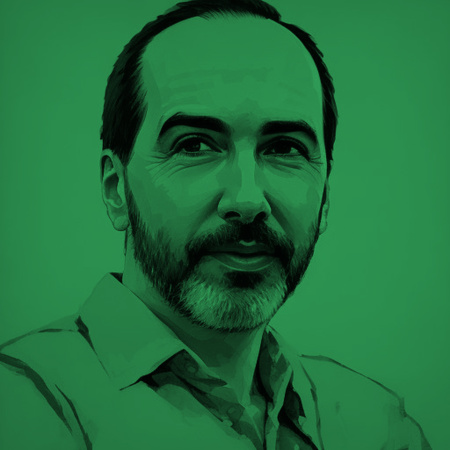 Arkady Pildes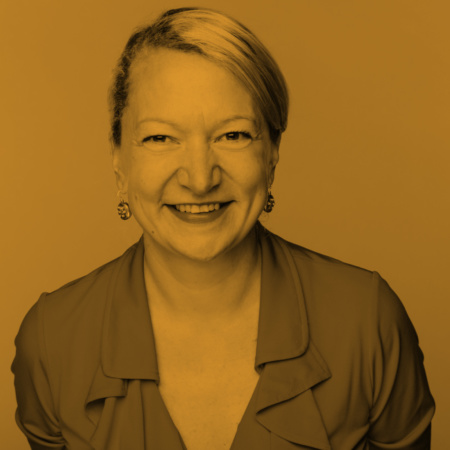 Gunta Sloga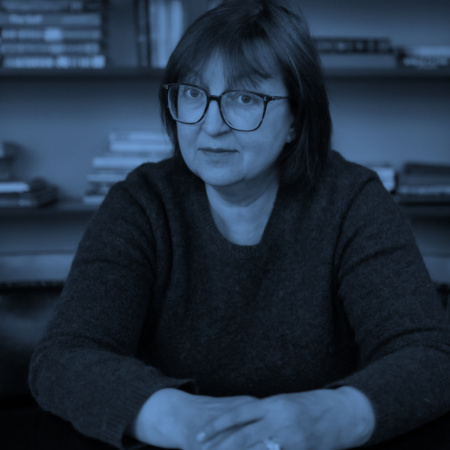 Galina Timchenko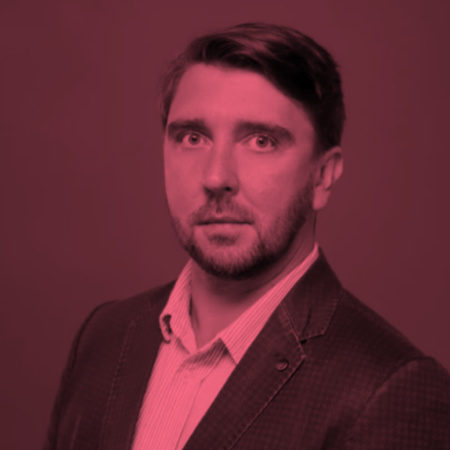 Mārtiņš Priedols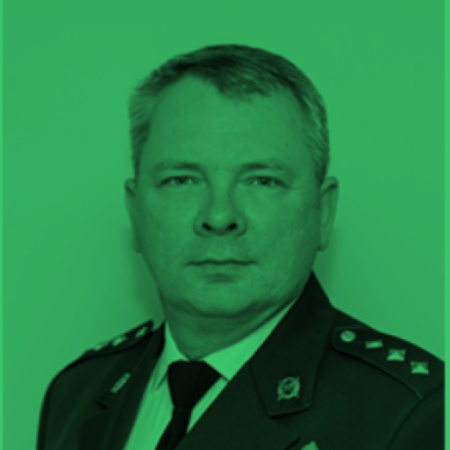 Colonel Māris Tūtins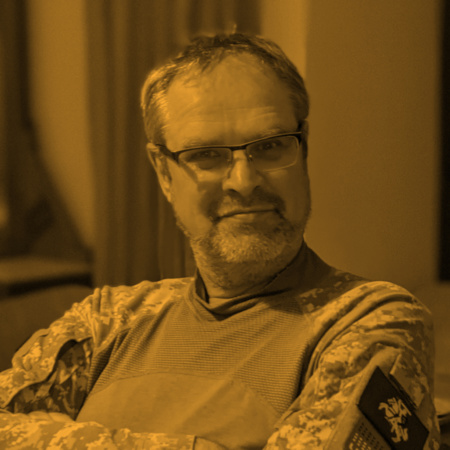 Giedrius Sakalauskas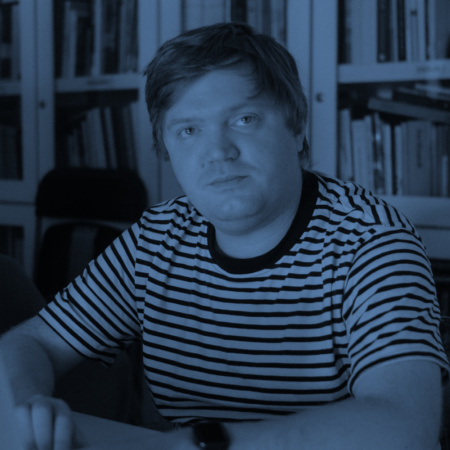 Nikolay Ovchinnikov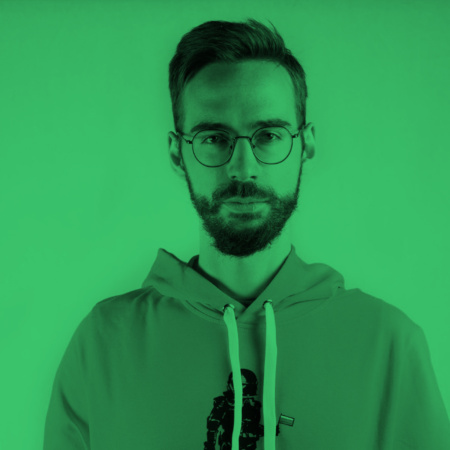 Arnold Khachaturov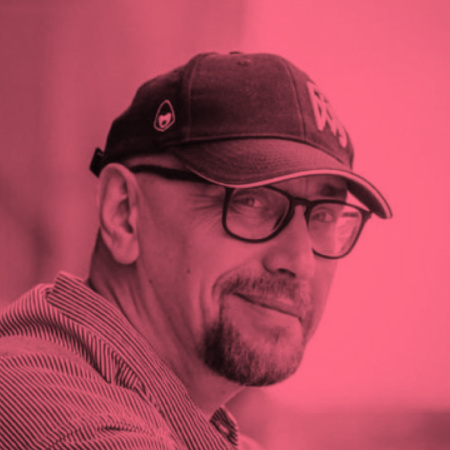 Mikhail Klimarev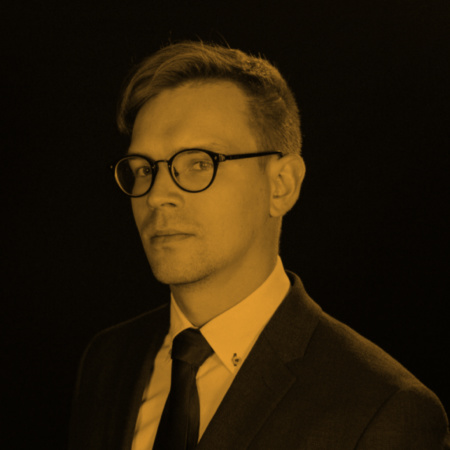 Alexey Sidorenko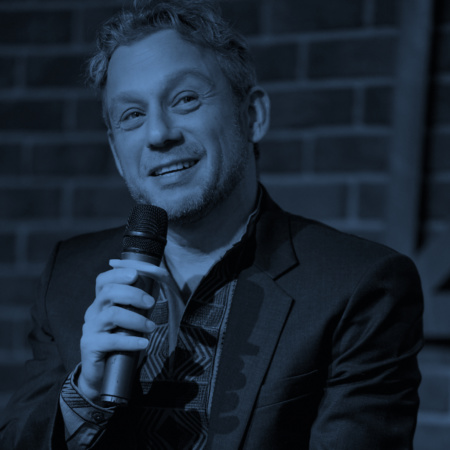 Dmitri Vitaliev
Hackathon Challenges
Choose one of 15 challenges for professionals with different skills. Click the link for all challenges.
Organisers and partners of the conference