Conference and Hackathon in Support of Internet Freedom

This three-day event will bring together activists, tech experts, journalists, and researchers to explore strategies for promoting digital rights, combating censorship, and defending online freedom of expression.

"Digital Resistance Lab" will provide a unique opportunity to connect with like-minded individuals and learn from some of the leading voices in the field of internet freedom.
Join us!

Prague, March 24-25th-2023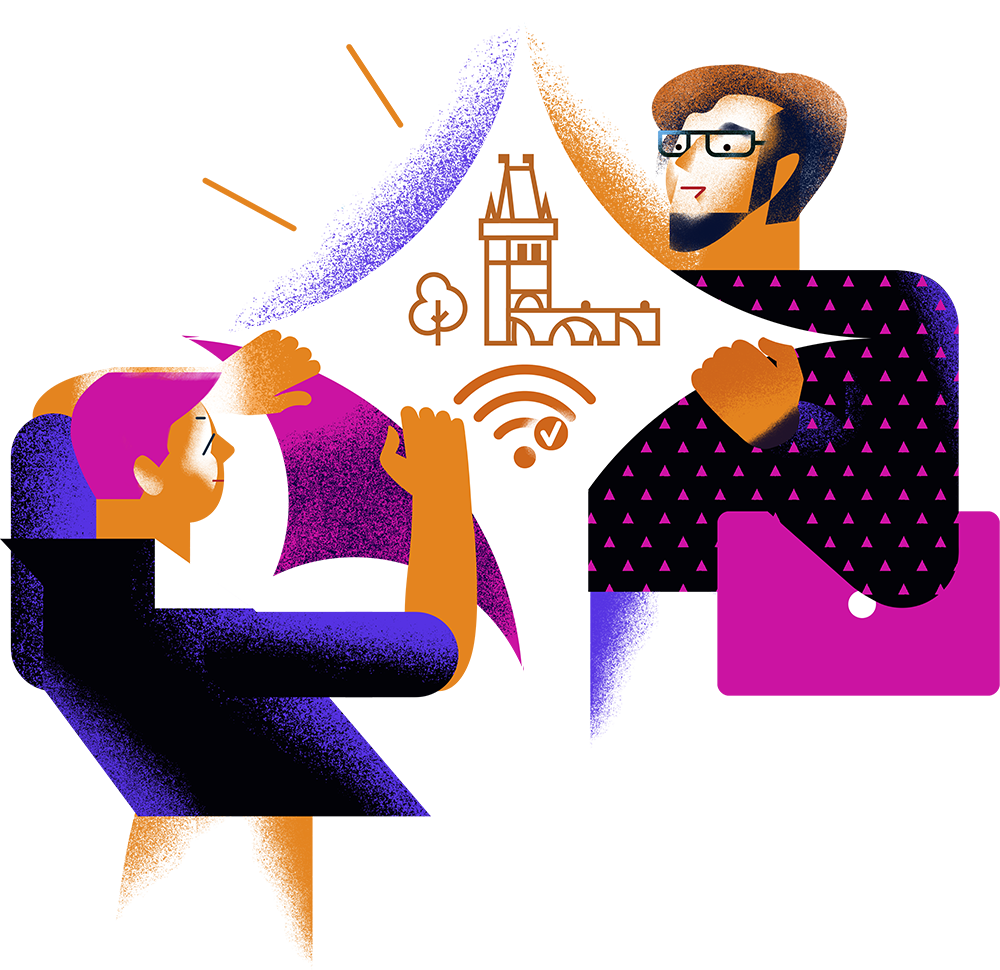 Why is it important?
Authoritarian regimes survive by controlling information and discourse through propaganda and censorship. The Internet is a final hurdle for enemies of free communications and independent thought. The result – networks replete with surveillance and censorship, affecting the rights of millions to freedom of expression and association. This has led to, among others things, widespread ignorance and ambivalence among Russians to their governments' atrocities in Ukraine, the Caucasus and beyond. Now, the state threatens total disconnection from the global network – life behind a digital iron curtain.
Digital Resistance Lab "Internet Without Borders" – Internet Freedom on the Temporarily Occupied Territories of Ukraine
Labaratory Day 1, April 28th
We are talking and studying Internet censorship measuring tools and countering blocking and isolation. The main goal is to increase the number of people using VPNs and other circumvention tools.
Labaratory Day 2, April 29th
We run kick-off sessions for 4 areas: Researchers on censorship and Propaganda Research / OSINT;
Promoters on anti-censorship media, art, marketing, and education; Activists on war resistance movement technologies and Practices and toolmakers on anti-censorship tool building;
Labaratory Day 3, April 30th
The final presentations of the projects. The event will take place offline, without online broadcasting. Participation is free. Come and invite your colleagues.
Workshops tracks
Anti-censorship boot-camp
— Understanding censorship circumvention technologies
— New strategies for evading censorship
— Censorship analysis as a tool for circumvention
Internet Freedom agitprop
— Targeted messaging for different audiences
— Mutually beneficial partnerships with media
Digital Antiwar Resistance
— Secure communications in adversary and isolated networks
— OSINT research to discredit propaganda narratives
—Supporting anti-war communities and influencers' campaigns
Challenges for Hackathon
Choose one of 26 challenges for professionals with different skills. Click the link for all challenges.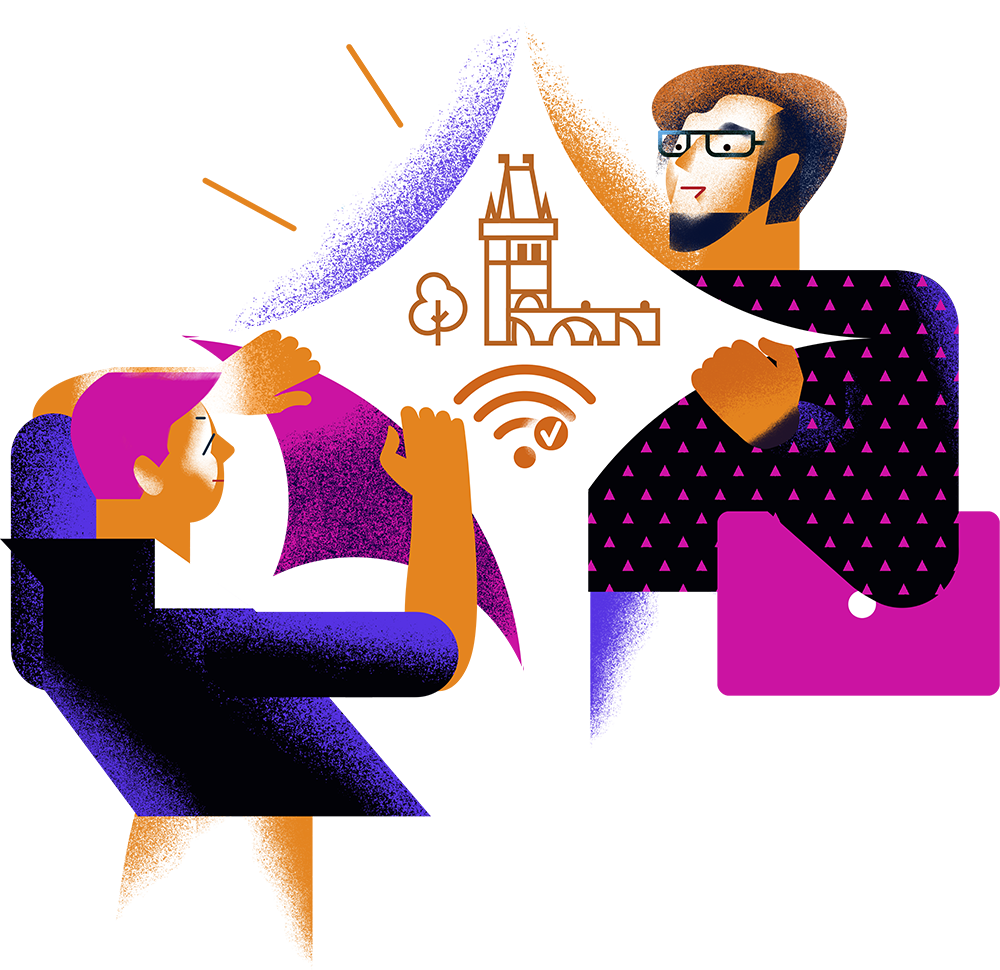 We are waiting for everyone who cares about free Internet without borders, wars and censorship
Organisers and partners of the conference